NThe Nubian Center for Research & Development
501(c)(3) corporation EIN#81-0655537
Since its inception in 2004, The Nubian Cultural Center has been a hub of activity for people of all ages in each community that it has served.The center strives to bring about racial harmony and ethnic pride through its programs of cultural exchange that educate and entertain the community with presentations of each ethnic group within the community. Always a source of excellence,The center presents programs of music, art, drama, research and education.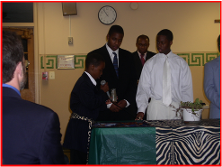 Starting from the premise that prejudice is rooted in ignorance. The center presents programs that are entertainment on the surface, but educational at the core.Understanding of our neighbor's differences becomes an appreciation for our neighbor's uniqueness and enhances our own pride.
The Ruth E. Mills Legacy Scholarship Fund, established in memory of Ruth Mills, a youth advocate, the program grants scholarships to young minority women who are financially challenged, but dream of higher education. The Fund reaches into the community to raise up those who are deserving, but financially challenged.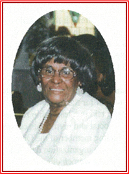 The Covenant Choir was established in 2009 as the successor to The Unity Choir. This choir is the musical home to voices from many stripes and persuasions of faith. Ever building a repertoire of Negro Spirituals, gospel, plain song and traditional hymns, reflecting the generosity of the Supreme Being in our lives. Often called upon to present programs for reflection and prayer, the choir also sings for various worship services. Those who wish to engage the choir for an event or become a member should contact Diana Maina: 201-284-0052 or leave word at our office: 908-884-8430. Those interested in private voice lessons should also call to arrange an interview.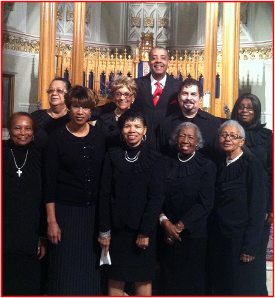 New Initiative: Rites of Passage for Adults
While the Rites of Passage Programs are generally targeted to youth's passage into adulthood, we have designed a program for adults to develop a stronger sense of self and the unique gifts that each of us possess. Those who are interested in taking part in these weekend experiences should call our office for more information. Come realize your potential and maximize your inner talents. 908-884-8430
Welcome to our new Board Members: Nancy Jordan, China Flowers and Jose Rodrigues